Be More Regular Creating A Wholistic Life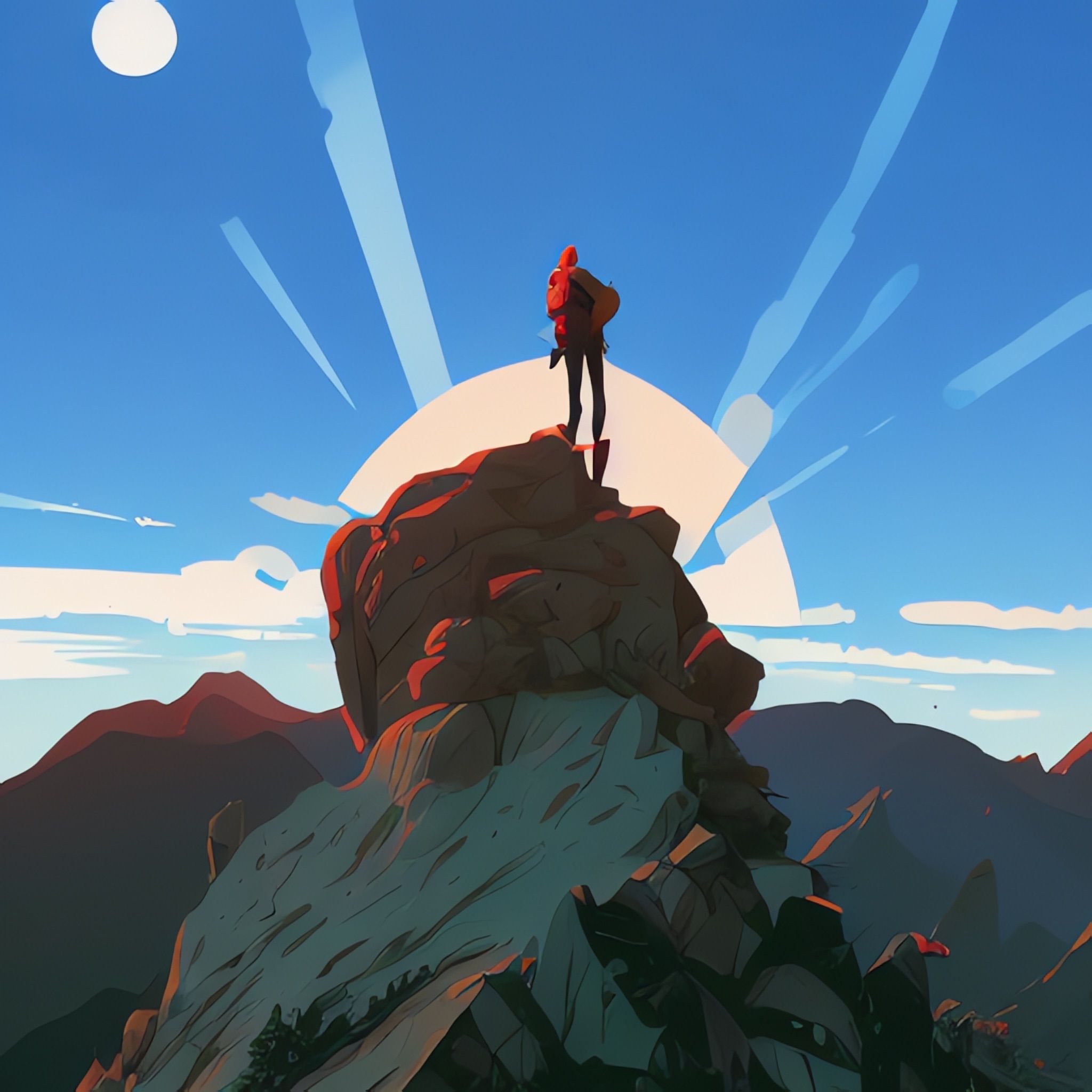 Here are my key habits for a well-rounded life:
(B) Body

Take care of your body and your body will take care of you.

(M) Mind

Take care of your mind as you do of your body.

(R) Reading

Read regularly. It is the best way to grow.

(C) Coding

Keep those coding skills sharp.

(A) Art

Create, make art, do things with your hands in whichever form, but do it.

(W) Writing

Write and journal to think better.

(L) Life / Personal

Take care of the personal things in your life.