Getting laid off
I've never seen a layoff that didn't feel like a punch in the stomach. Not in small or large organizations.
Today's layoff at Twitter feels another level of problematic.
Without getting into the merits of this or any other layoffs, I am dismayed that the META team has been entirely letting go (all but one employee).
Musk dissolved a team known internally as META, which was well-respected for its exploratory work in ethical AI and algorithmic transparency. Rumman Chowdhury, the team's director, was eliminated, along with the team's engineers and other members.

—Elon Musk just axed key Twitter teams like human rights, accessibility, AI ethics and curation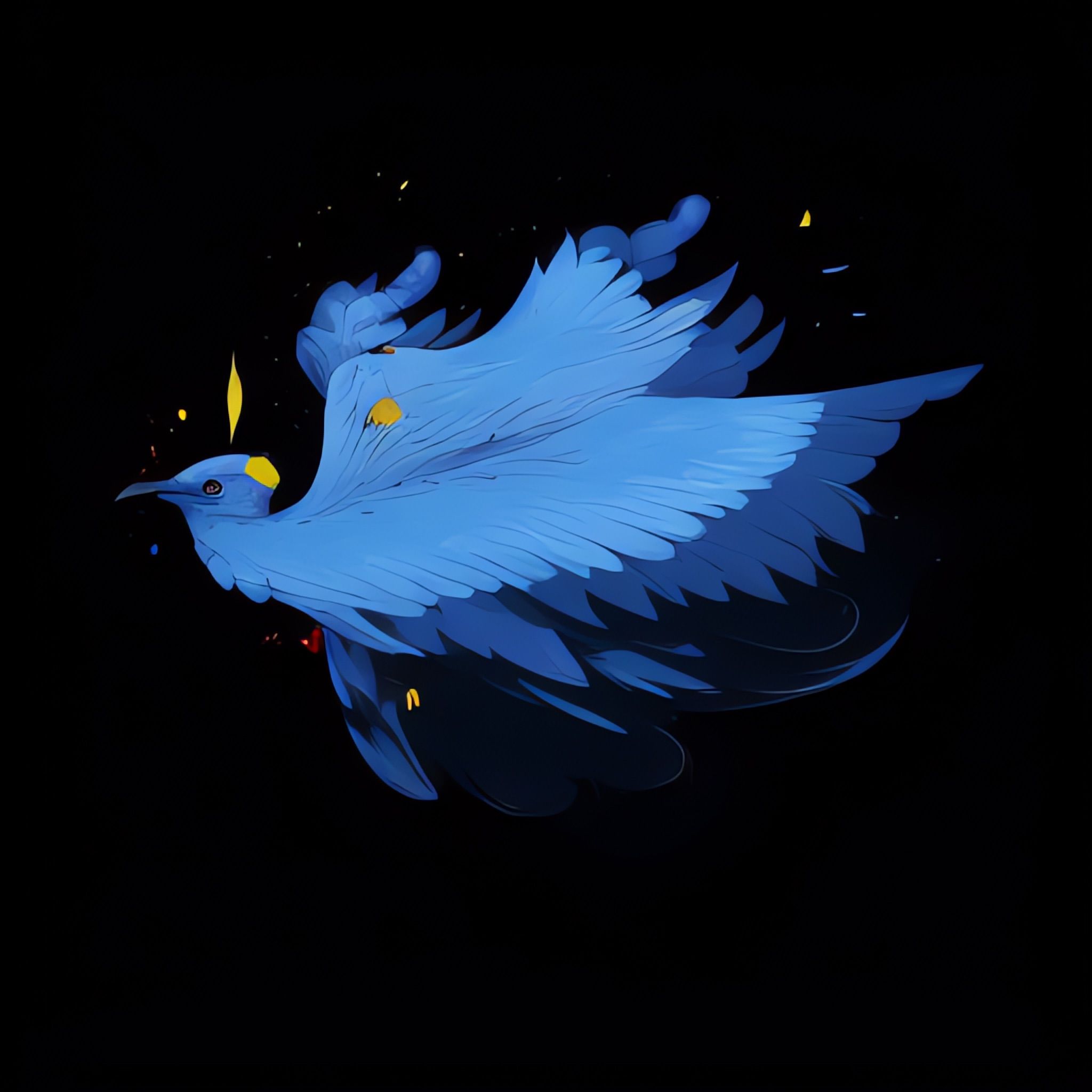 This targeted layoff highlights the fragility of corporate AI ethics. And even more worrisome than the lack of support from the company is the lack of public understanding of the need for AI ethics in social networks.
We'll have to see how the field and how the perspectives about it evolve in years to come.
But today it's for all of those who were ever let go from their jobs to find their next adventure.
Getting laid off it's never easy. But it's not about you.
That's the thing to remember.