Which way you ought to go
Most times in life, there is no arriving. What counts is the work we put in along the way without obsessing about the outcome.
The recently popular motto "failing is good" is there to remind us that the effort put towards a failed enterprise is valid in and of itself.
The journey is the destination.
"Destination" can be seen as a metaphor for success, or any other goal we may have. We should enjoy the journey because it is the only thing we can control. The destination is out of our hands.
This seems most relevant in the current climate of layoffs and looming economic recession. To me, the future never felt more uncertain. We don't know what's going to happen. All we can do is focus on the present and make the most of it.
So, next time you find yourself stressing about the future, or feeling disappointed about not yet having reached your goal, remember: the journey is the destination.
Enjoy the ride.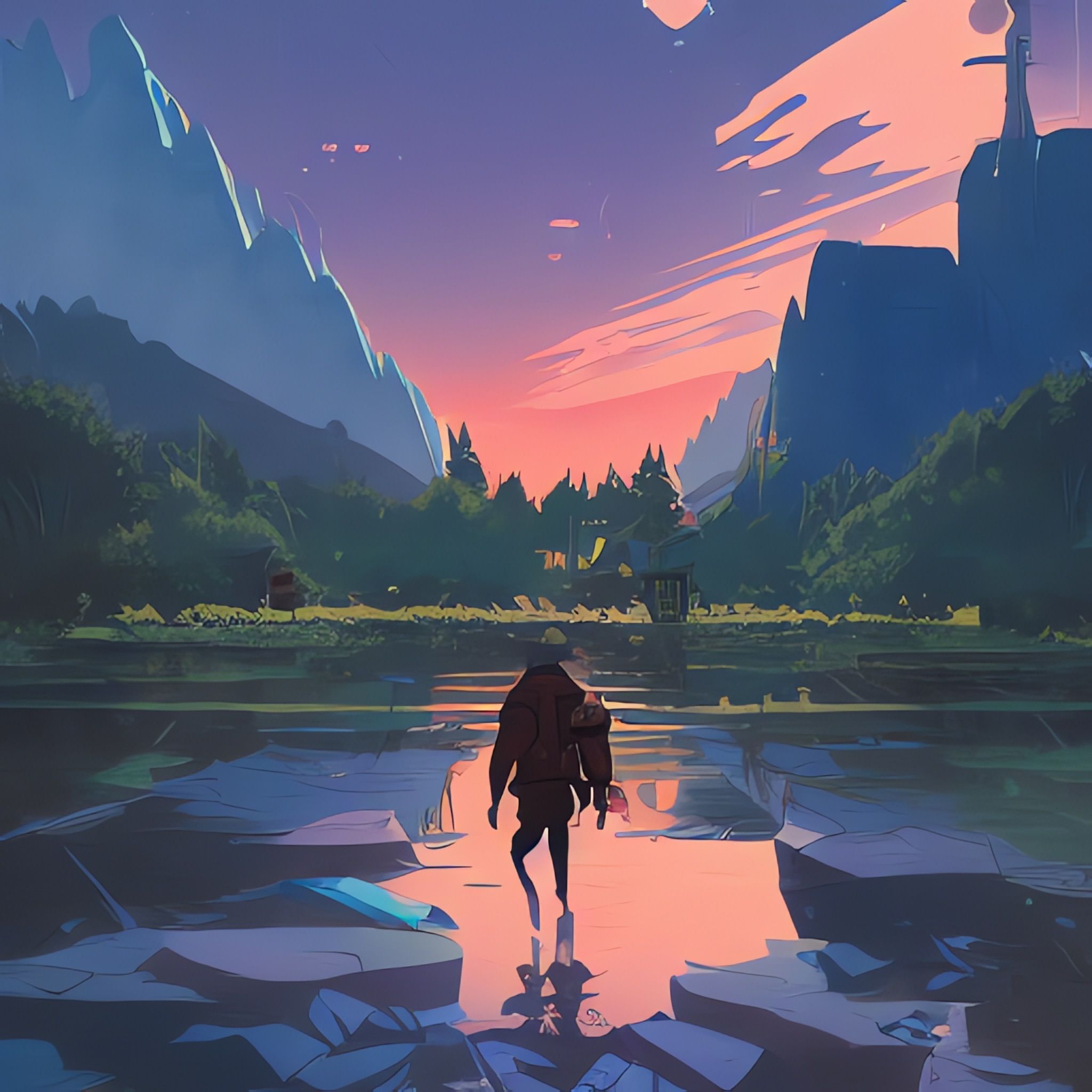 Alice: Would you tell me, please, which way I ought to go from here?
The Cheshire Cat: That depends a good deal on where you want to get to.
Alice: I don't much care where.
Cat: Then it doesn't much matter which way you go.
Alice: …So long as I get somewhere.
Cat: Oh, you're sure to do that, if only you walk long enough.

— Lewis Carroll, Alice in Wonderland